Leisure travel
I contact a travel agency vs I buy it myself
Nowadays, "everyone's able to" organize a trip. Indeed, you can buy anything online. Question: what does the traveler need? Only products? Or a reliable background that you can rely on before, during and after your trip? Platinum Travel does not sell travel products (e.g. flight tickets, accommodation, etc.) Platinum Travel provides service!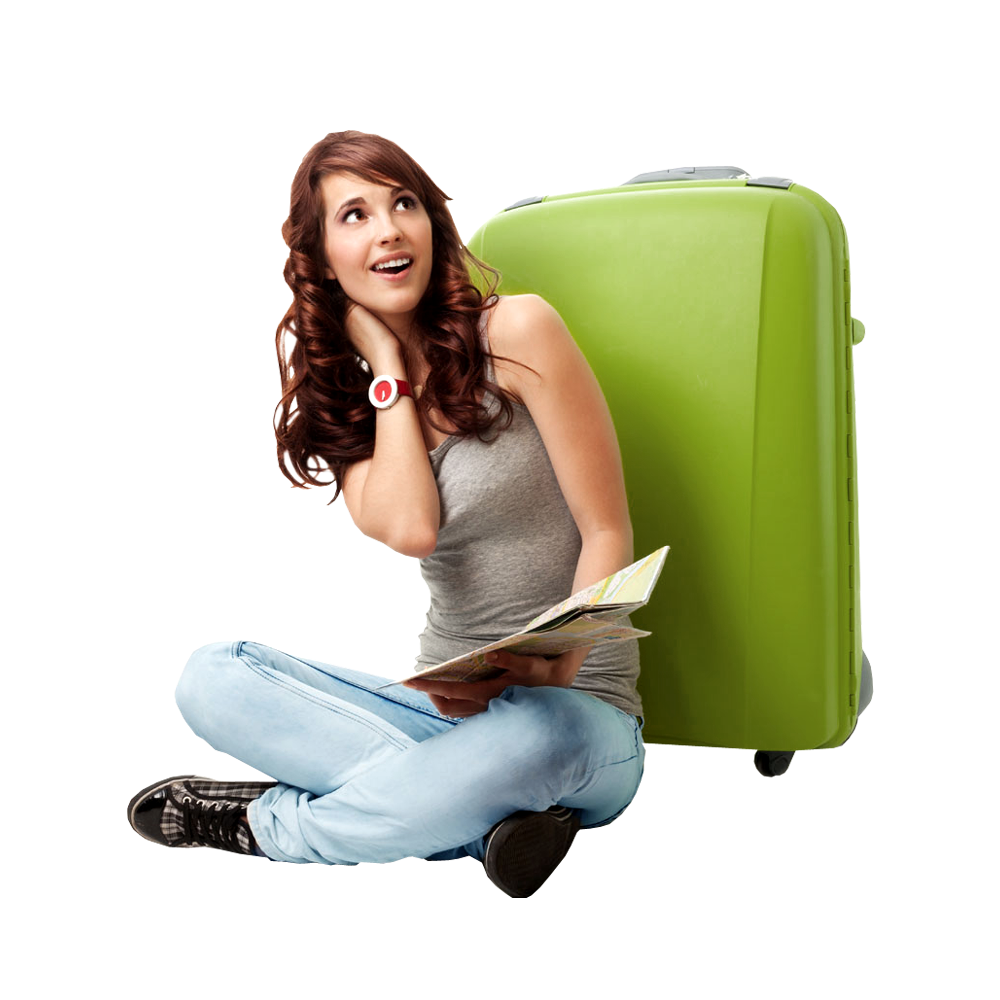 Platinum Travel is always available. No call center, no answering machine, no chatbot. There is, however, a professional colleague who pays attention, understands and acts, always according to the client's needs and interests.
The pandemic has shown how the unthinkable can happen in an instant. We helped hundreds of travelers in trouble bringing them home, communicating with service providers, and helping in the refund processes. Those travelers who bought their tickets online had to do this all by themselves.